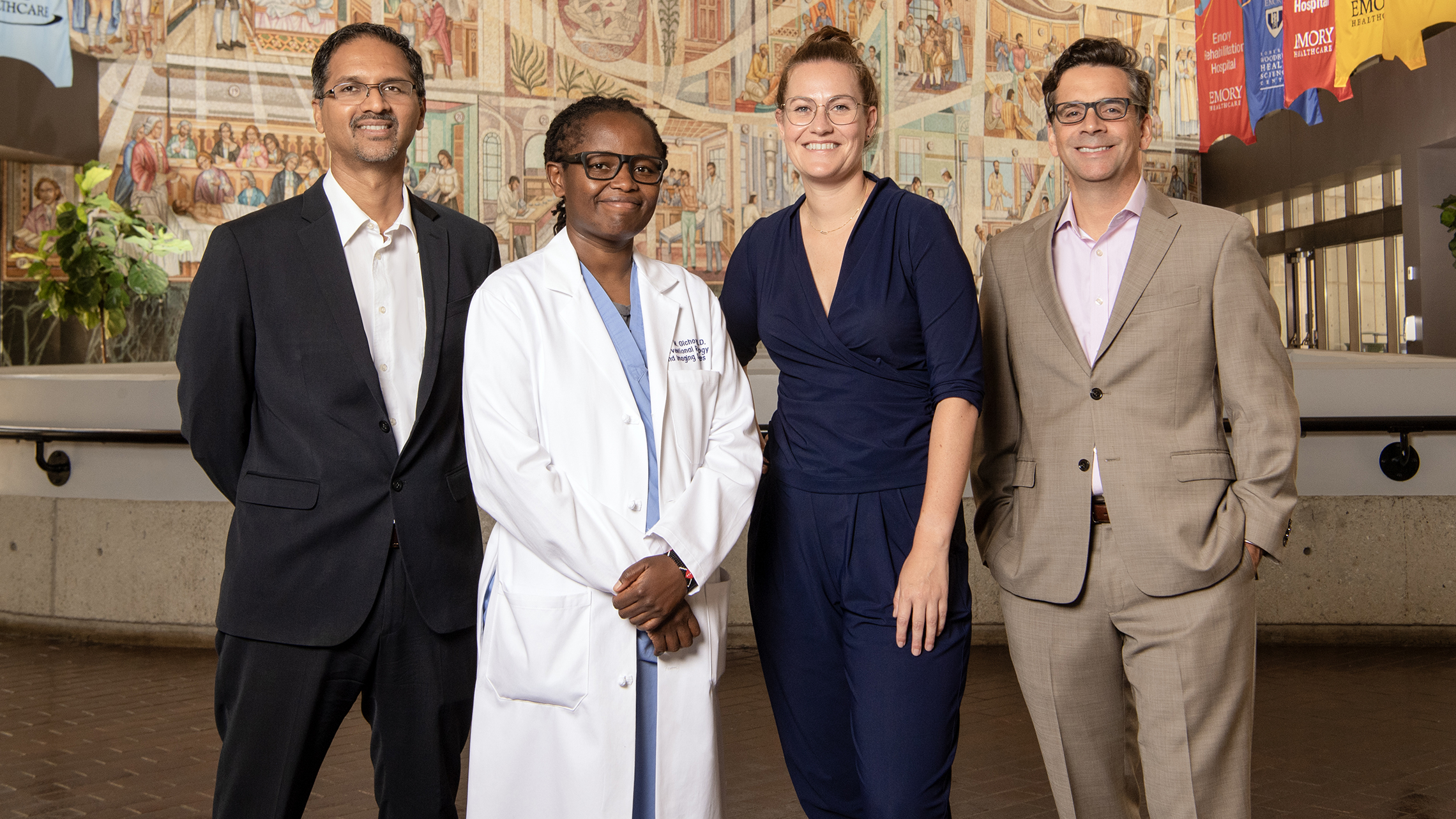 AI.Health Faculty Researchers
---
Emory University is home to an extensive network of world-class researchers and clinicians who are eager to implement medical AI and magnify its impact by improving the patient experience from diagnosis to prognosis.
Emory Empathetic AI for Health Institute benefits from the expertise and leadership of respected Emory faculty members in the university's highly ranked School of Medicine, Nell Hodgson Woodruff School of Nursing, and Rollins School of Public Health.
As the institute continues to expand, it will extend invitations for collaboration to faculty and researchers from various institutions including Grady Memorial Hospital, the Atlanta VA Medical Center, Georgia Tech, and Georgia State.
AI.Health Associate Faculty Researchers